GAIN CLARITY AT SPEED.
FOR WHAT MATTERS
Better gray-white matter contrast and more efficient reads from 30% faster scans on all 1.5T and 3T magnets. All from fully sampled data.
Contact Us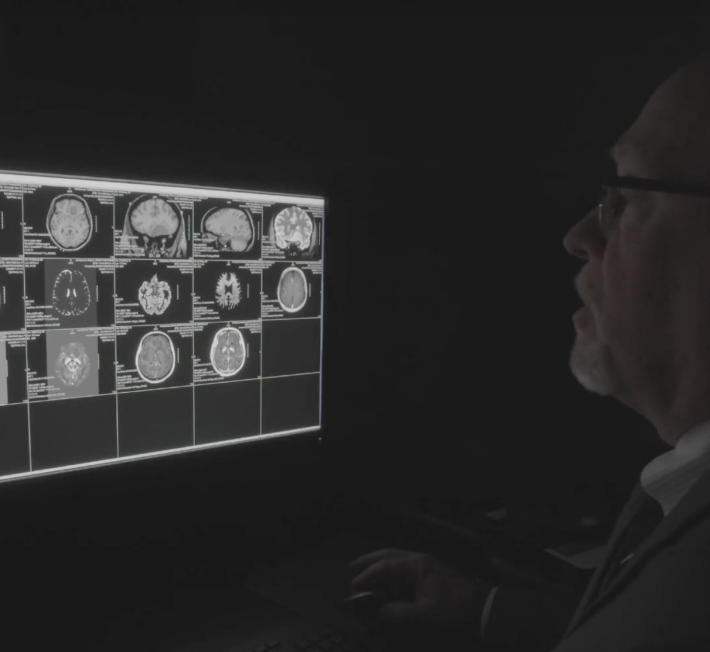 Acquire images faster per machine per day
STAGE™ reduces the time for MRI brain protocols by 30% for your most common procedures, adding an extra 90–120 minutes of MRI scan time per day.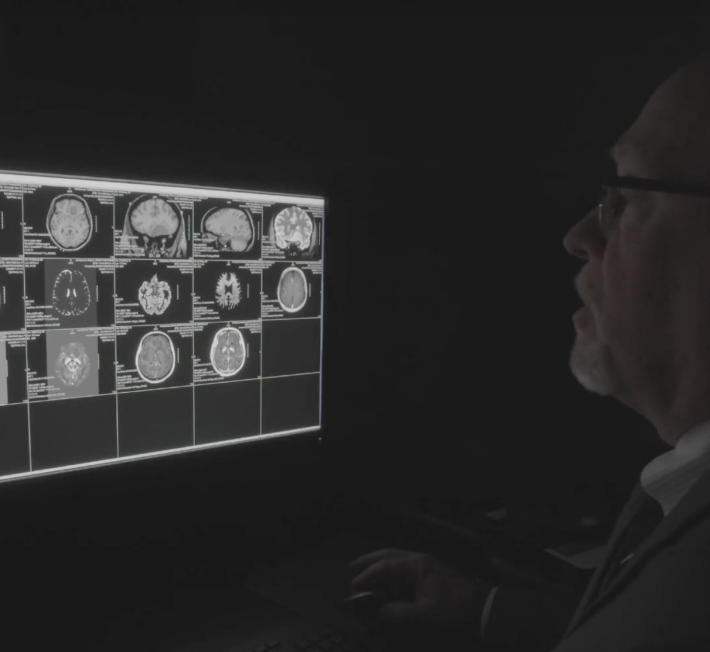 Your STAGE™ for better MRI imaging
The STAGE™ platform improves the images from your MRI machines without extending scan times. In fact, with STAGE™, you can scan up to 30% faster while gaining enhanced visualization with fully sampled quantitative data.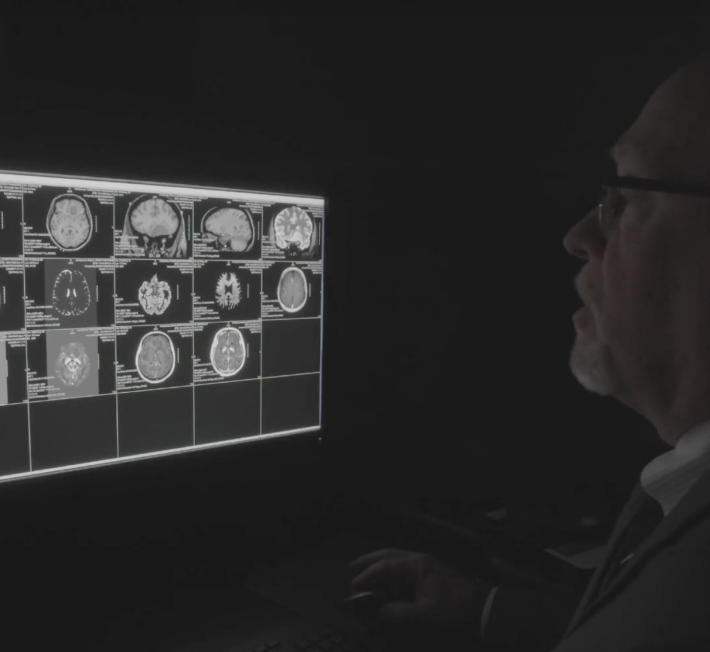 More exams, greater throughput
STAGE™ reduces the time for MRI brain protocols by 30% for your most common procedures, making an additional 90–120 minutes per day available for more scans on each MRI machine.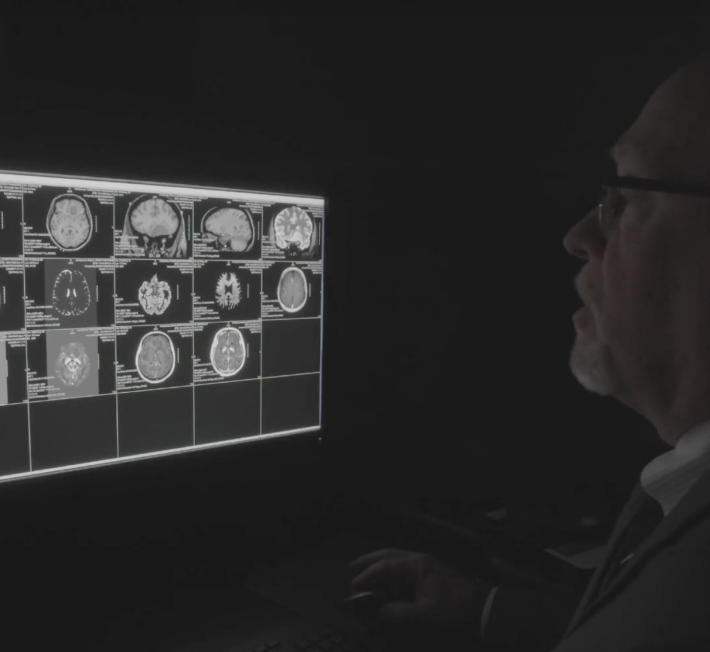 Clearer images, quantifiable output
Get greater clarity and contrast from your images—and more. STAGE™ acquires fully sampled quantitative data for confident diagnoses and to track disease progression and treatment efficacy with greater accuracy.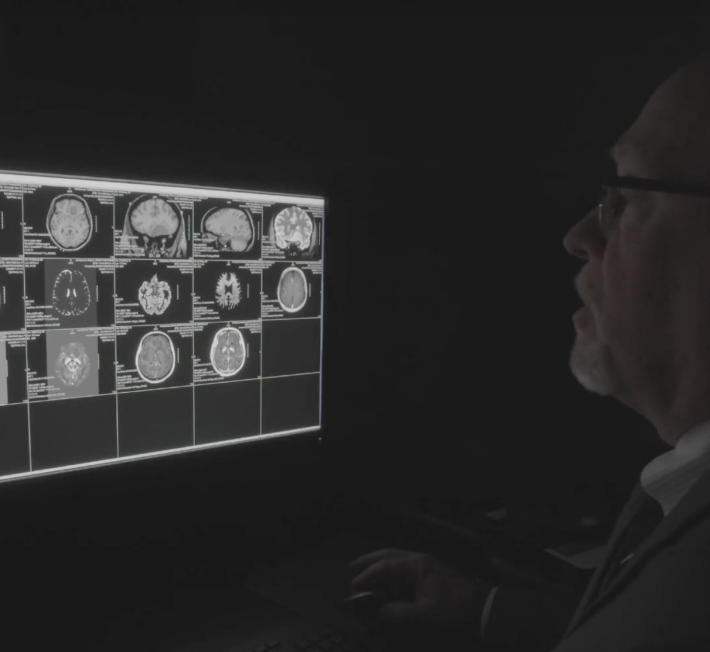 Works with a wide range of MRI machines
Physics-based STAGE™ was developed independently of MRI manufacturers, requires no dedicated hardware and integrates seamlessly with virtually all 1.5 and 3T scanners regardless of brand or model.
STAGE™ INTEGRATES WITH LEADING MRI MACHINES
Tumor Detection, Metastasis & Radiation Therapy
STAGE™ multiparametric maps provide enhanced visualization to differentiate tumor tissue, changes occurring in surrounding tissue, and tumor-associated blood products. Additionally, STAGE™ enables measurement of T1 and PD properties related to water content changes and leaky blood vessels, and improved visualization of cerebral microbleeds resulting from radiation therapy.