Let's talk about improving your images and your workflow
MRI: Head scan
Ex:29942
Se:8
Im:4
With SpinTech MRI, you can optimize the quality of your images and the speed with which you acquire them. Talk to us today about your challenges and how we can help you:
Get the images and quantifiable data clinicians need to make the most informed care decisions
Decrease the time it takes to acquire high-quality MRI images
Get the most consistent images, even from different MRI machines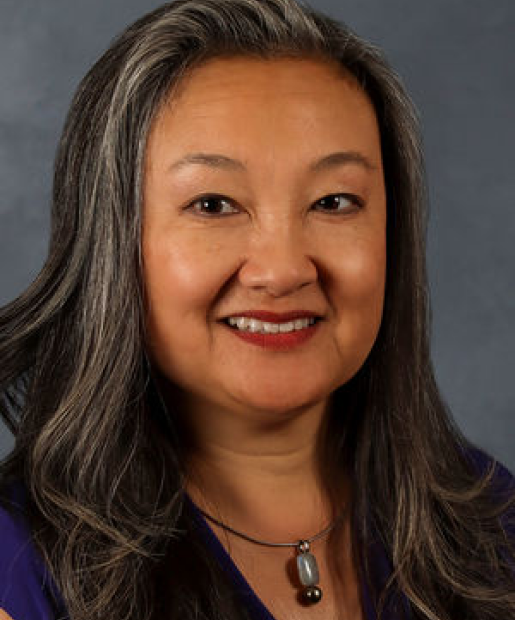 STAGE™ has the most sensitive and robust techniques for quantifying the progression of Alzheimer's and Parkinson's diseases. For TBI, we can see four to five times more micro-hemorrhages and correlate that with outcomes.
"
Dr. Karen Tong
Neuroradiologist - Loma Linda University Hospital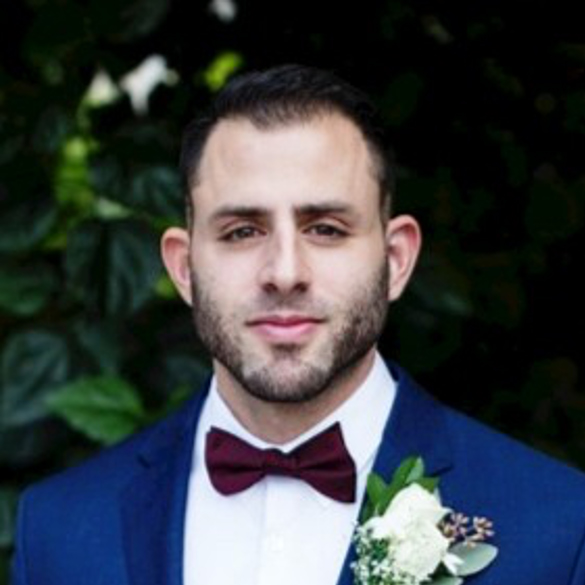 STAGE™ software enables our imaging center to detect TBI and microbleeds with both greater precision and speed. It's essential information for helping patients obtain the correct diagnosis and get the ongoing care they require.
"
Ron Mallilo
Director of Operations - All County Radiology