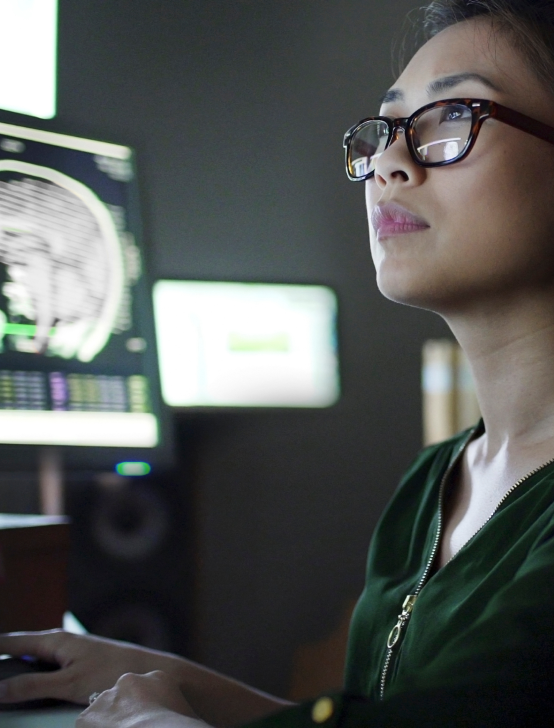 Get clearer, easier-to-read images in less time.
STAGE™ improves image clarity and gray-white matter differentiation from 30% faster scans for more confident, more efficient reads. Run just the protocols you need and generate additional views as needed without rescans.
What STAGE™ can do for you.
Rapid comprehensive imaging
STAGE™ uses proven physics to acquire fully sampled ground-truth data 30% faster than conventional methods.
Read Scans With Clarity
Rapid post-processing improves image detail and contrast without affecting existing workflows.

Quantitative date
STAGE™ makes quantitative MRI practical for everyday clinical use. Standardized data output from all scanners can be used for AI model training.
Learn More
benefits
See more detail and clearer GM/WM contrast from fully-sampled ground-truth data.
Standardize quality across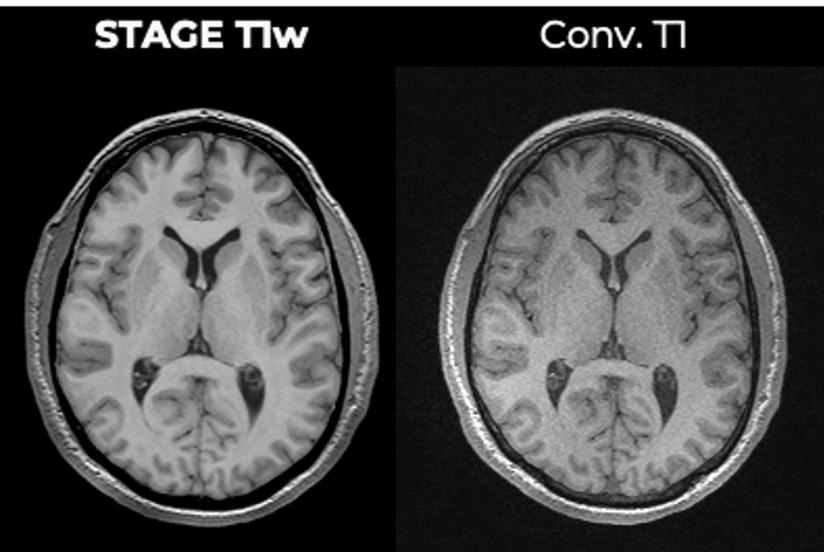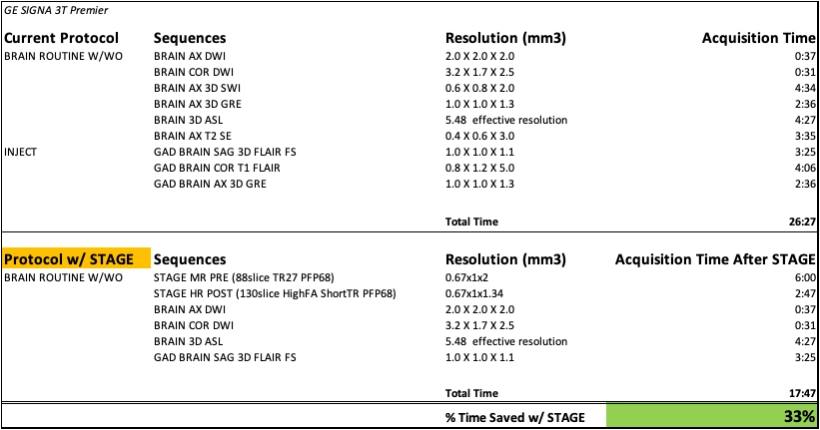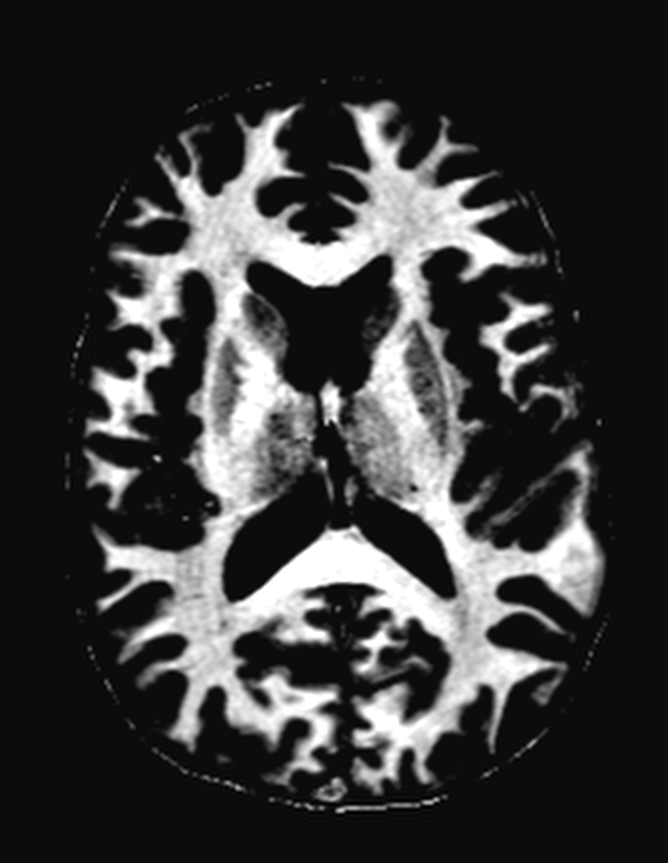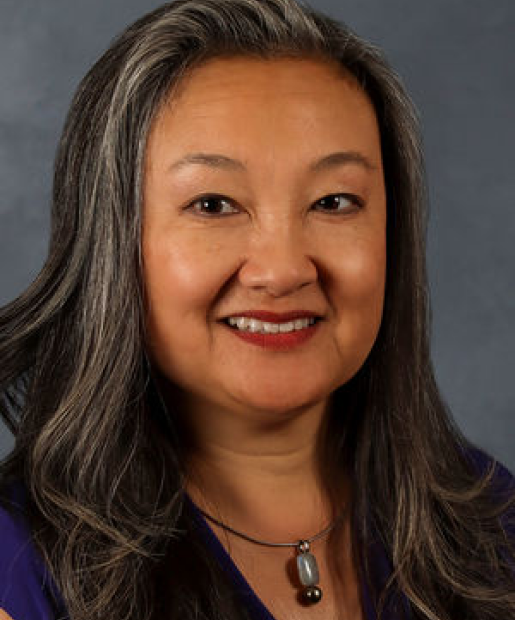 STAGE™ has the most sensitive and robust techniques for quantifying the progression of Alzheimer's and Parkinson's diseases. For TBI, we can see four to five times more micro-hemorrhages and correlate that with outcomes.
"
Dr. Karen Tong
Neuroradiologist - Loma Linda University Hospital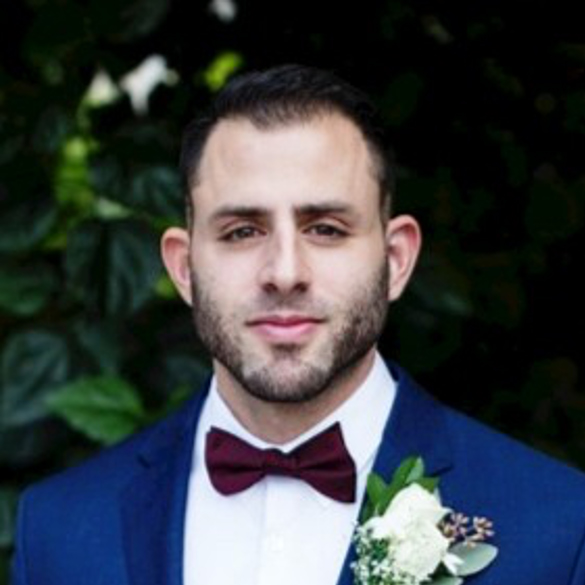 STAGE™ software enables our imaging center to detect TBI and microbleeds with both greater precision and speed. It's essential information for helping patients obtain the correct diagnosis and get the ongoing care they require.
"
Ron Mallilo
Director of Operations - All County Radiology
The SpinTech MRI advantage
MRI: Head scan
Ex:29942
Se:8
Im:4
Clinical advantages
The clinical advantages are clear: Reduce scan times. Provide better images for radiologists. Provide better information for neurologists and neurosurgeons. Deliver a better experience for patients.
Financial incentives
STAGE™ will transform your radiology department by streamlining workflows, improving patient throughput, increasing reimbursement, and elevating the patient experience.