Speed with clarity.
Care without compromise.
Achieve clearer MRI brain scans. Maximize efficiency. Increase diagnostic confidence.
Contact Us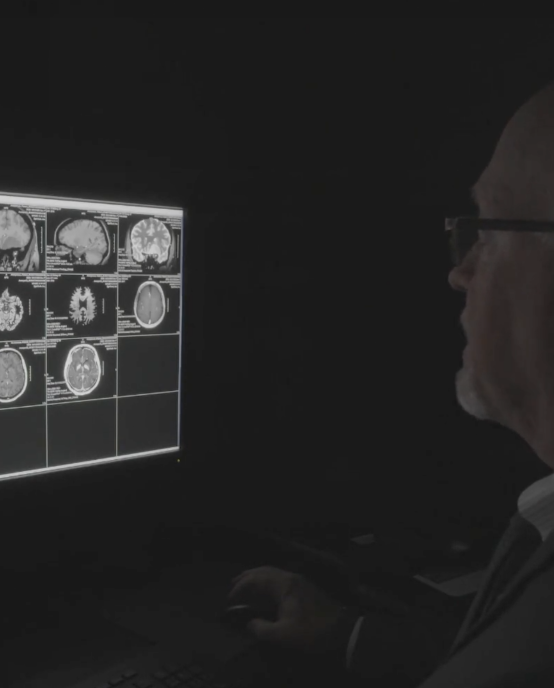 Improve the Neuroimages you get from the MRI machines you're already using.
kV 120
mAs 250
TI 1.0
GT 12.5
SL 5.0/2x5.0

Get more detail
Improve visualization and clarity.

In less time
Thirty percent faster brain protocol times.
For better decisions
Practical access to quantitative data.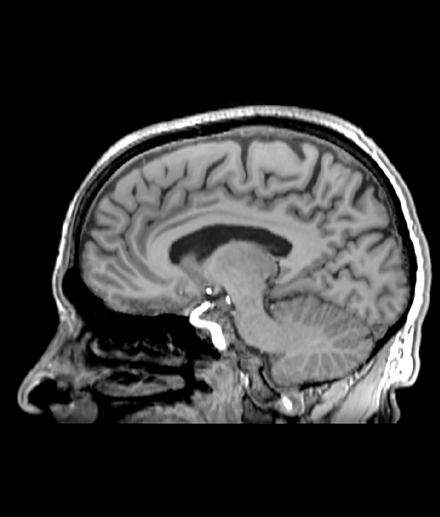 Sharper images —powered by the physics of MRI
STAGE™ significantly improves the quality of the images from your current MRI machines. Our platform is powered by the physics of MRI—not AI—so you get fully sampled, 3D data you can trust.
Your STAGE™ for better MRI imaging
STAGE™ is the platform that improves the images from your MRI machines without extending scan times. In fact, with STAGE™, you can scan up to 40% faster while gaining enhanced visualization and the ability to collect quantitative data.

Faster scans, greater throughput
STAGE™ reduces the time for MRI brain protocols by 30% for your most common procedures, adding an extra 90–120 minutes of MRI scan time per day.
Clearer images, quantitative outputs
Get more from your images—much more. See greater detail. Gather quantitative data to help you measure disease progression with greater accuracy.
Works with a wide range of MRI machines
STAGE™ was developed independently of MRI manufacturers. It doesn't require any hardware, so the platform can integrate seamlessly with virtually any machine.
Get on Stage

R