Better surgical
planning starts
with better
images.
Fully sampled quantitative MRI data is invaluable for procedure planning and precise placement of DBS leads for Parkinson's and other movement disorders.
Contact Us
MRI: Head scan
Ex:29942
Se:8
Im:4
What STAGE™ can do for you.

More accurate images
Improved contrast and decreased noise.

Efficient surgical planning
Enhanced visualization of key structures.

Improved patient outcomes
Practical access to quantitative data.
Contact Us
benefits
Get more from your images—much more. See greater detail. Gather quantitative data to help you monitor disease progression with greater confidence.
Efficient surgical planning
Improved patient outcomes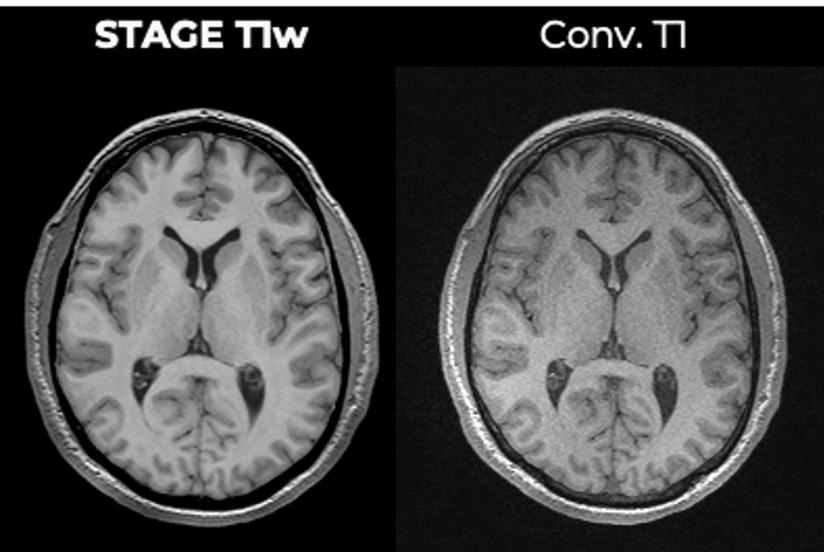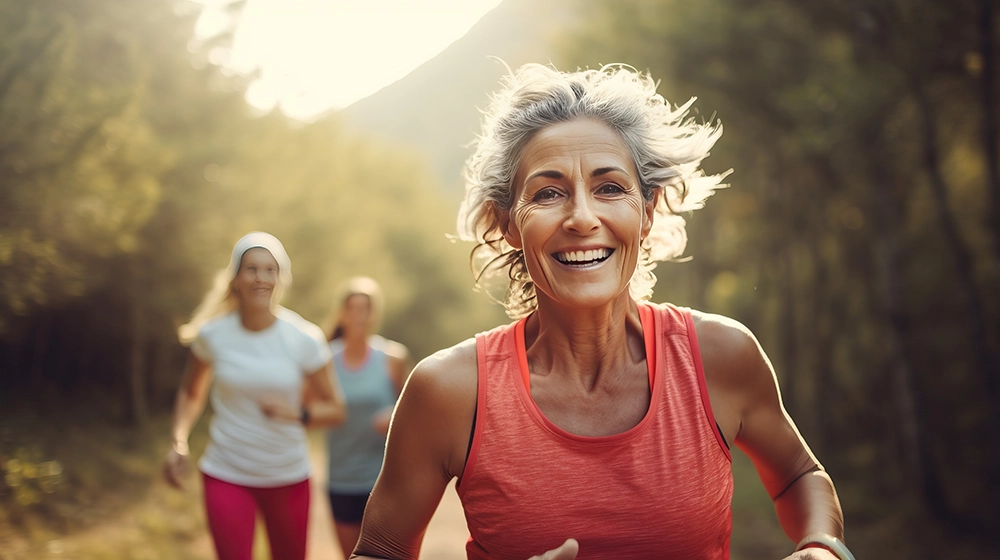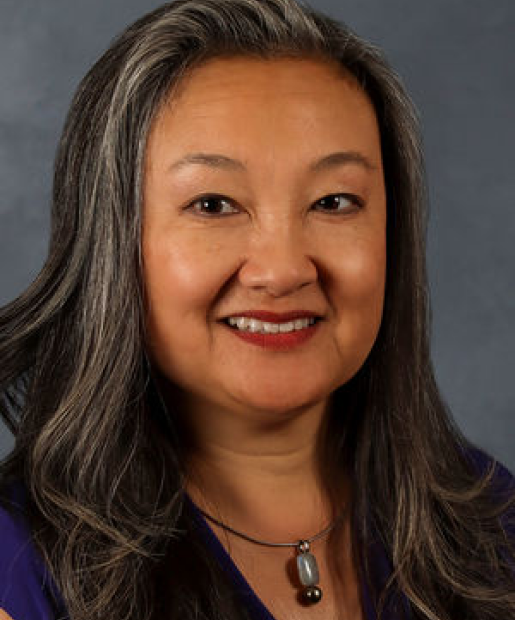 STAGE™ has the most sensitive and robust techniques for quantifying the progression of Alzheimer's and Parkinson's diseases. For TBI, we can see four to five times more micro-hemorrhages and correlate that with outcomes.
"
Dr. Karen Tong
Neuroradiologist - Loma Linda University Hospital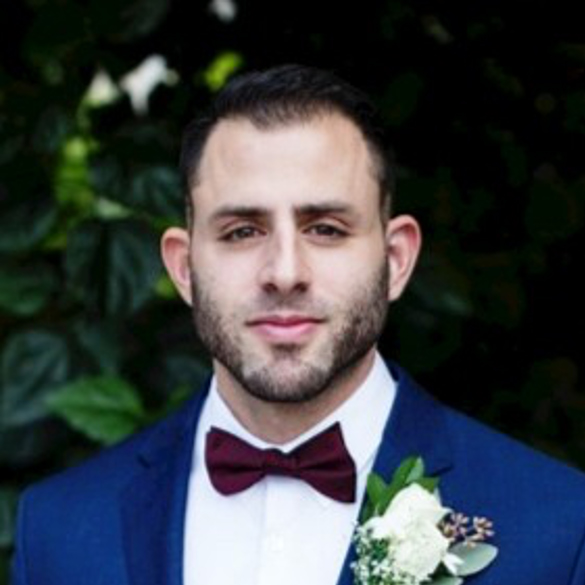 STAGE™ software enables our imaging center to detect TBI and microbleeds with both greater precision and speed. It's essential information for helping patients obtain the correct diagnosis and get the ongoing care they require.
"
Ron Mallilo
Director of Operations - All County Radiology
The SpinTech MRI advantage
MRI: Head scan
Ex:29942
Se:8
Im:4
Clinical advantages
The clinical advantages are clear: Reduce scan times. Provide better images for radiologists. Provide better information for neurologists and neurosurgeons. Deliver a better experience for patients.
Financial incentives
STAGE™ will transform your radiology department by streamlining workflows, improving patient throughput, increasing reimbursement, and elevating the patient experience.