Maximizing MRI technology
More clarity. More speed. More value.
Partner with SpinTech MRI to improve neuromimaging efficiency and throughput, increase patient comfort, and enhance diagnostic decision-making with quantitative MRI, all on your existing scanners.
Contact Us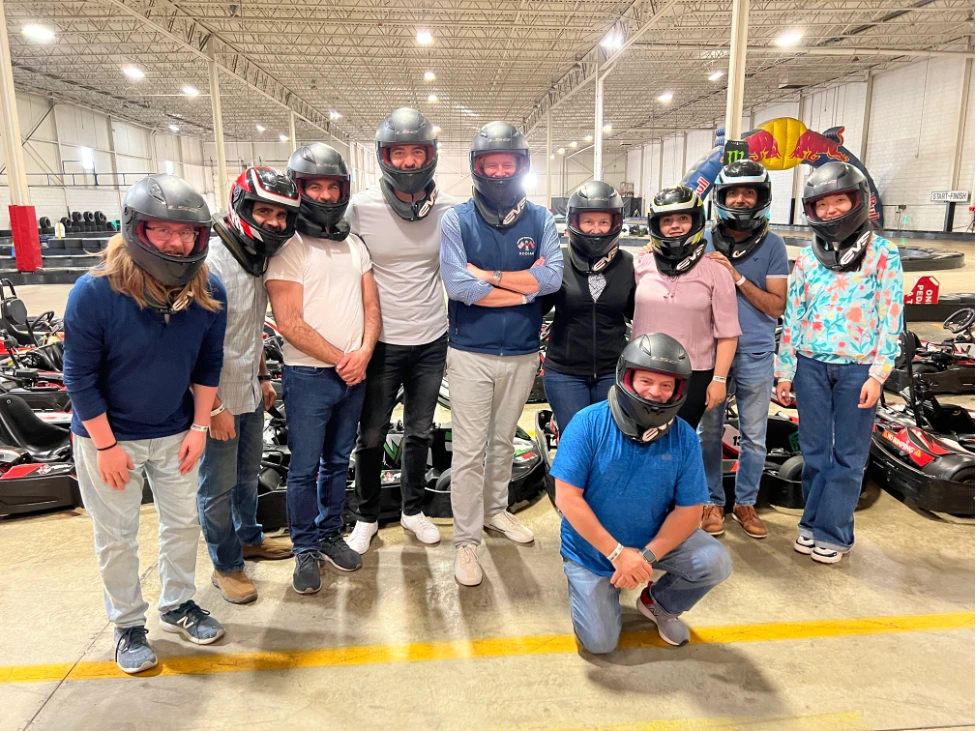 Our mission is to push the boundaries of what is possible with MRI technology by transforming advanced research techniques into practical clinical application. We are more than a software company. We are your partner in accessing cutting edge MRI capabilities to transform clinical practice. Whether working together as a team or partnering with some of the world's leading researchers, we are dedicated to the idea that innovations don't happen in a vacuum. We welcome any new ideas and approaches that will push MRI to its limits and move healthcare to the next leap forward. Meet the team making it happen.
Recognized for our innovation

Gold Medal Award
International Society of Magnetic Resonance in Medicine

Silver Medal Award
Society of Magnetic Resonance

Gold Award
International Society of Neurovascular Disease

Innovation Award Winner
Join our team
From fully-integrated research and development to innovative protocol and image processing software, SpinTech's team leverages 20+ years of MRI expertise to offer end-to-end MRI technology development.
Contact Us