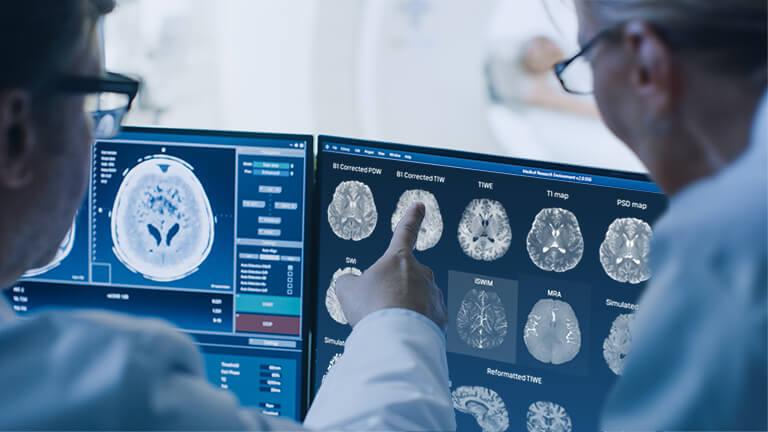 STAGE Update at Virtual ASNR Conference 2020
By: Karen Holzberger, President & CEO of SpinTech MRI
ASNR's annual convention is going virtual this year, but we'll still be in attendance! Stop by to check out our virtual booth and chat with members of the SpinTech team.
Our team will be online at our booth to chat and answer your questions about our STAGE technology and how it can benefit your organization with:
Up to 40% faster neuro MRI scan
15 standardized, quantitative outputs and automated processing
Automatic identification of biomarkers vital to neurological disease diagnosis
Compatibility with most manufacturer's MRI scanners
The conference starts Saturday, May 30th, 2020 at 12PM CST and runs through Thursday, June 4th, 2020. Register to attend here!
Contact Us